Program Reminder
Set program Reminder from EPG view. Highlight program title you would like to add a reminder. Long press on the program title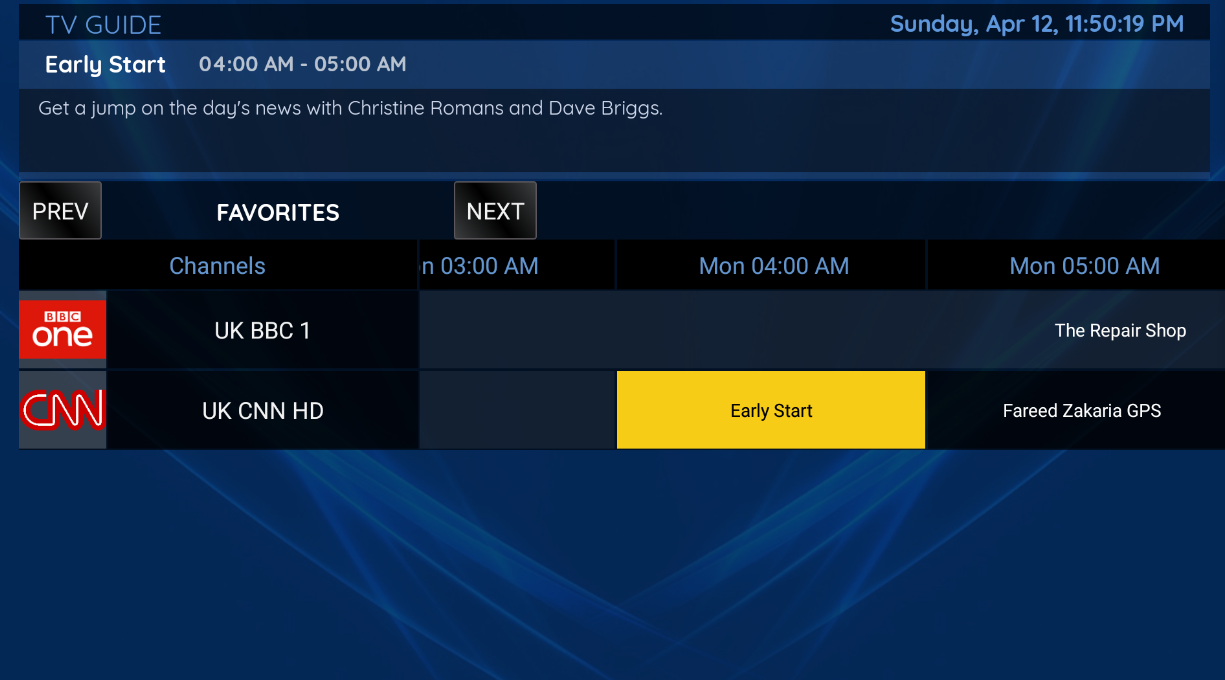 You will get a popup. Select set program reminder.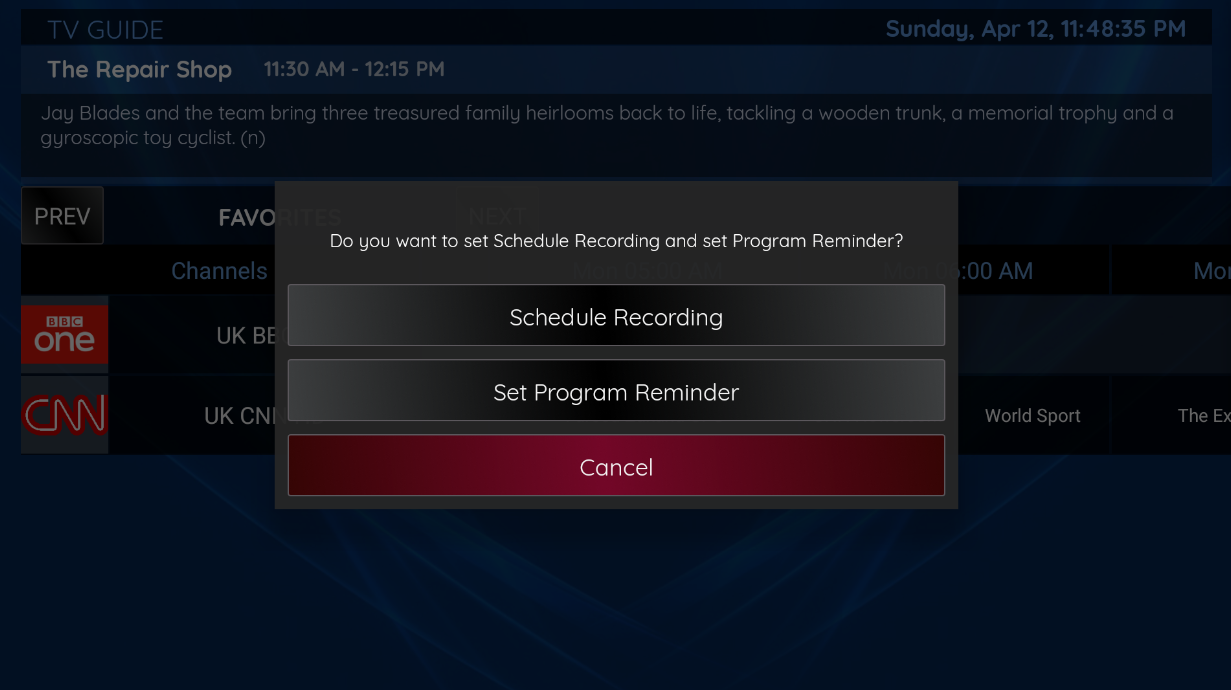 Select Program Reminder Icon to see all program remidners.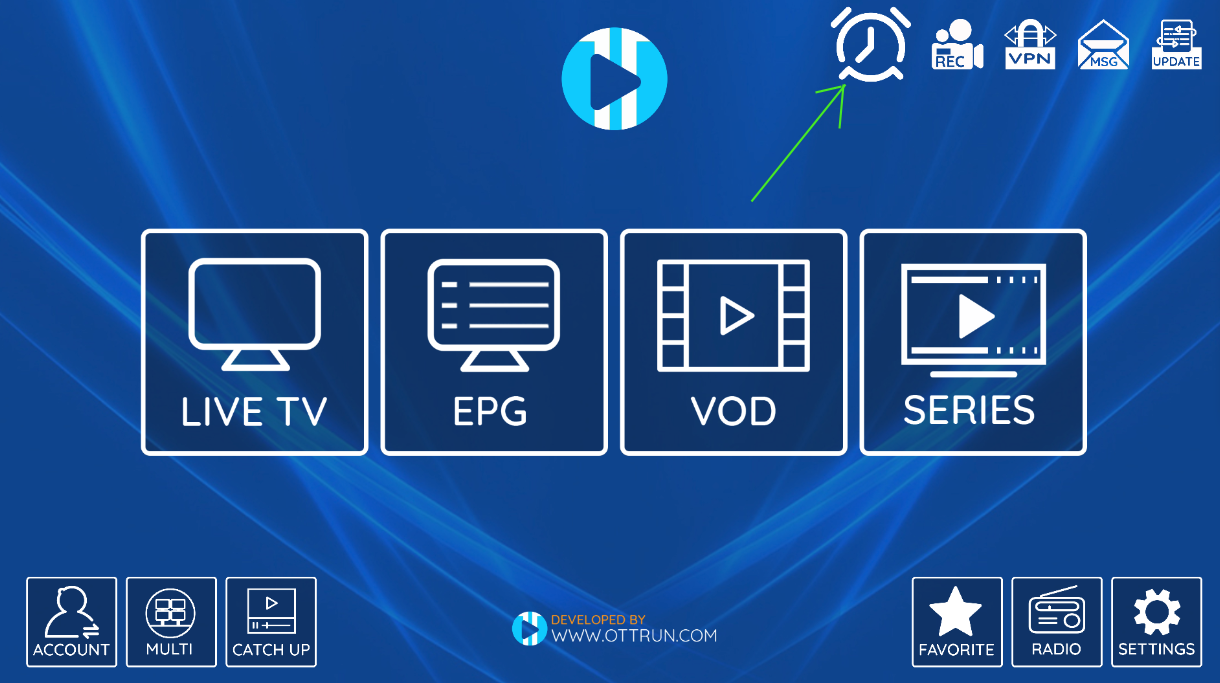 Program Reminders List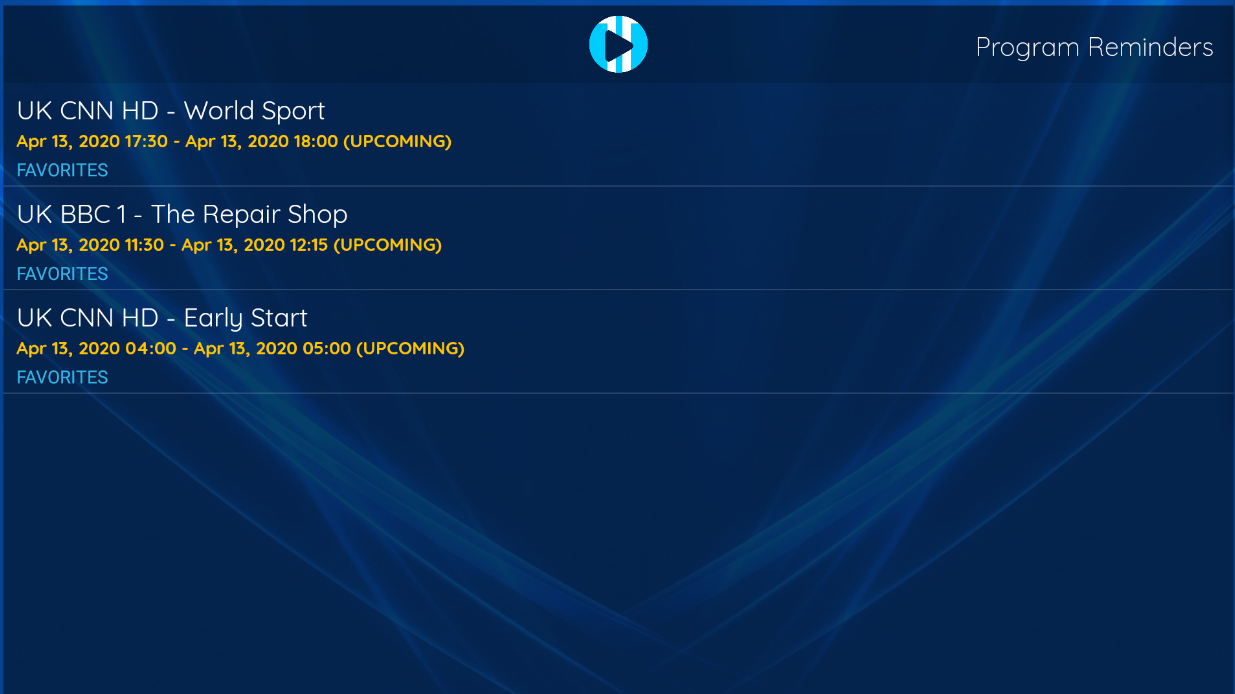 To delete and watch Live TV, just click on program schedule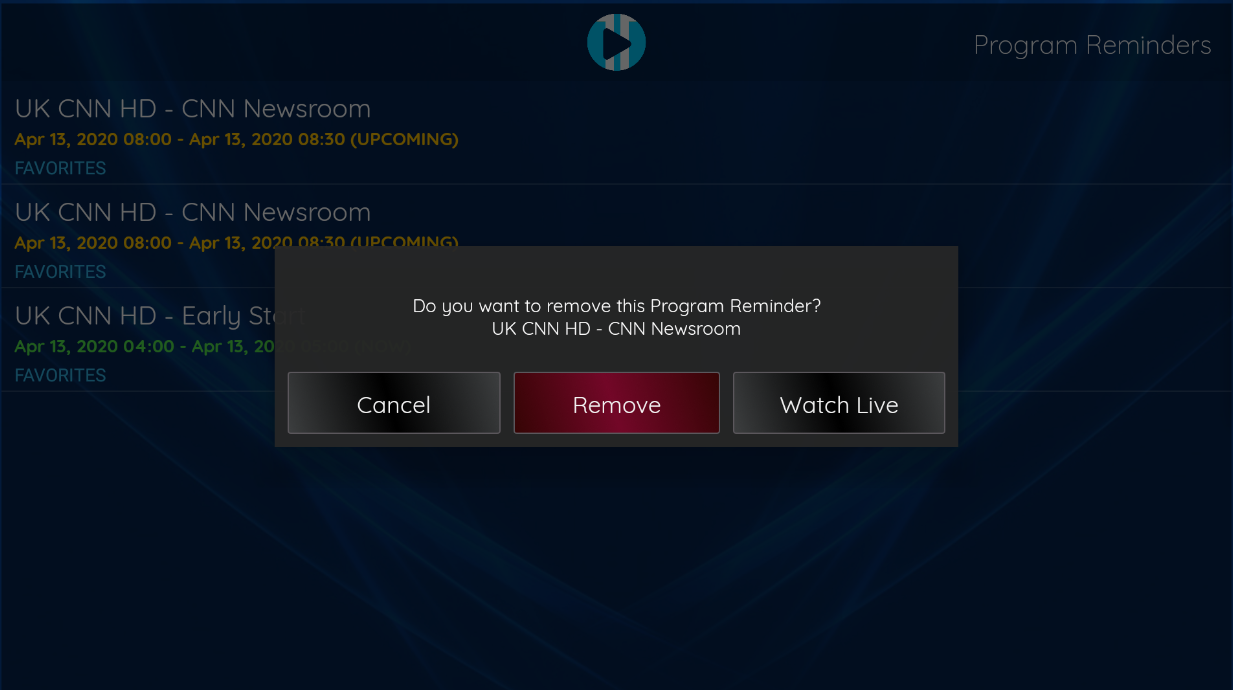 Program reminder popup will showing while you are in the main and watching Live TV, VOD or Series. Other pages will not showing program reminder.